The Illustrious Life of the Indispensable Paper-Clip
Between loose sheets and punched holes or staples, this looped-trombone has offered the perfect mid-path to keeping our sheet(s) together .
Text: Abhilasha Tyagi + TLJ
Illustrations: Abhilasha Tyagi
With the turn of the century, we swerved into a world where there are more screens than papers. But when we primarily dealt with papers, we were in the contstant company of indispensable paper clips that held our lives together. Yet, the double-looped trombone-like tools have remained one of the most underrated and oft-overlooked in daily conversations as symbols of simple, yet genius design.
John Vaaler, a Norwegian inventor is widely—but incorrectly—credited as the inventor of the paper clip. The delightfully obscure Early Office Museum describes his invention as "neither first nor important," adding that it was in "in 1890, [that] a paper clip made from folded spring steel was introduced in the US." Vaaler's design was patented in Germany only in 1901. What we immediately and almost invariably picture when we think of the paper clip is the gem clip, and as the website notes, this model was marketed by Cushman & Denison in the United States in 1892.
Meanwhile, during World War II, the gem clip started to become a symbol of resistance against the German forces. Norwegians would wear the paper clip—on their clothes or strung together as bracelets—to suggest that they were bound together as a people against German occupation. The oft-overlooked, humble little paper clip then started to be elevated as somewhat of a national symbol, and the story of Vaaler as its inventor acquired popularity.
Today in Norway, Vaaler is remembered through a 23-foot tall colossal paperclip installation put up by the BI School of Business, near the country's capital, Oslo. The installation depicts a gem clip though, and not the design that Vaaler described in his application for a German patent. In 1999, the 100th year of Vaaler submitting this application, Norway released a commemorative 4-krone postal stamp in their 'Norwegian Inventions' series. This too depicted the gem clip that was already in existence before Vaaler's model came to be.
The Museum of Modern Art in New York included the paperclip in a five-month exhibit in 2004 called 'Humble Masterpieces'. The exhibit paid homage to everyday objects like Bic (ball-point) pens and post-it notes, which they described as "indispensable masterpieces of design, deserving of our admiration."
Whatever the original paperclip design is, that fact is, the minimalistic design of metallic wire loops coming together to hold fabric and paper is timeless. Just see for instance, how etched in our conscious its very image is, that it's transcended into our 21st century virtual workspaces— first with Microsoft Office Assistant, Clippy (formally known as Clippit and designed by Kevan Atteberry) which was discontinued in 2007, and now in our email inboxes whenever we send and receive an attachment.
Here's to the paperclip staying with us for a long, long time!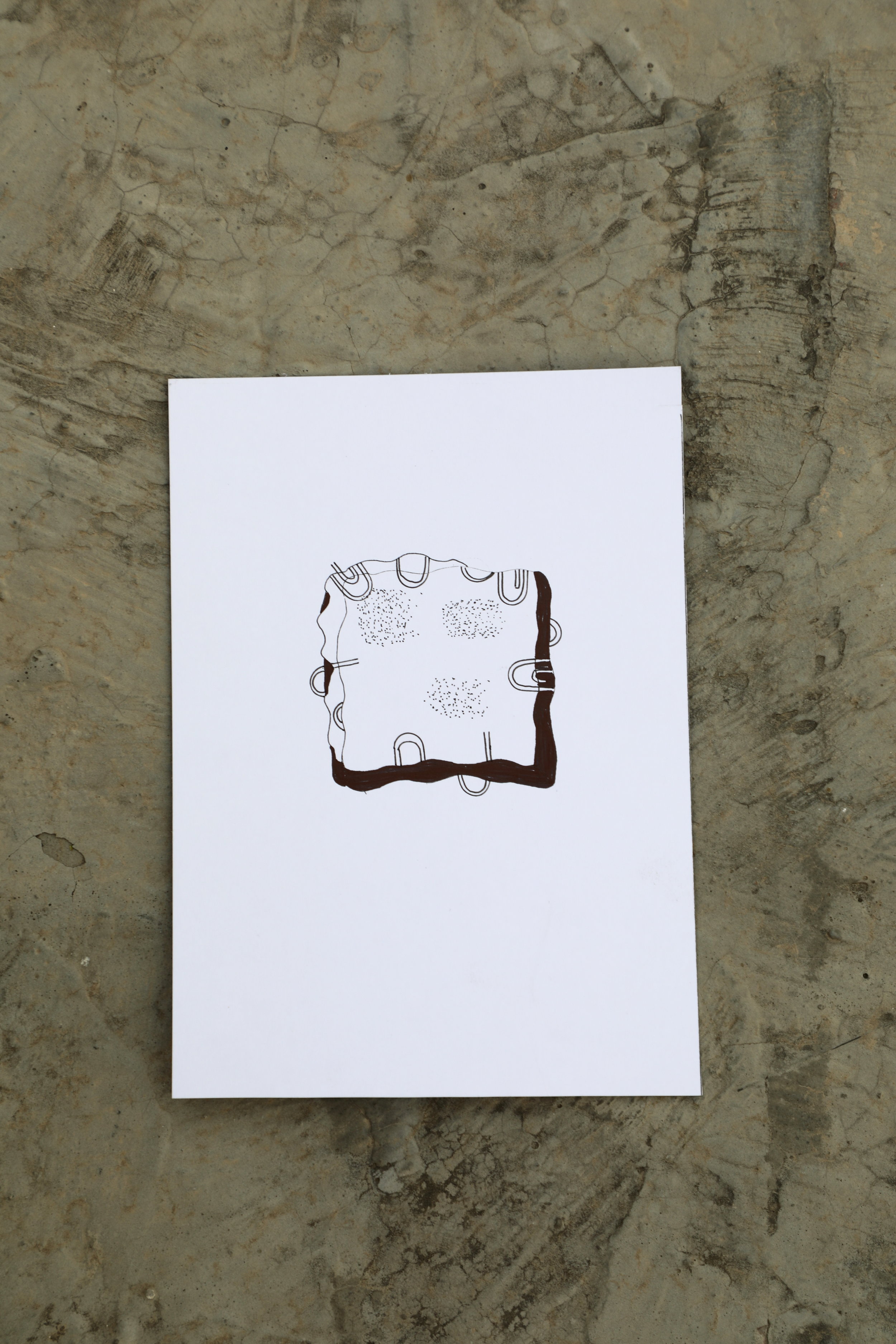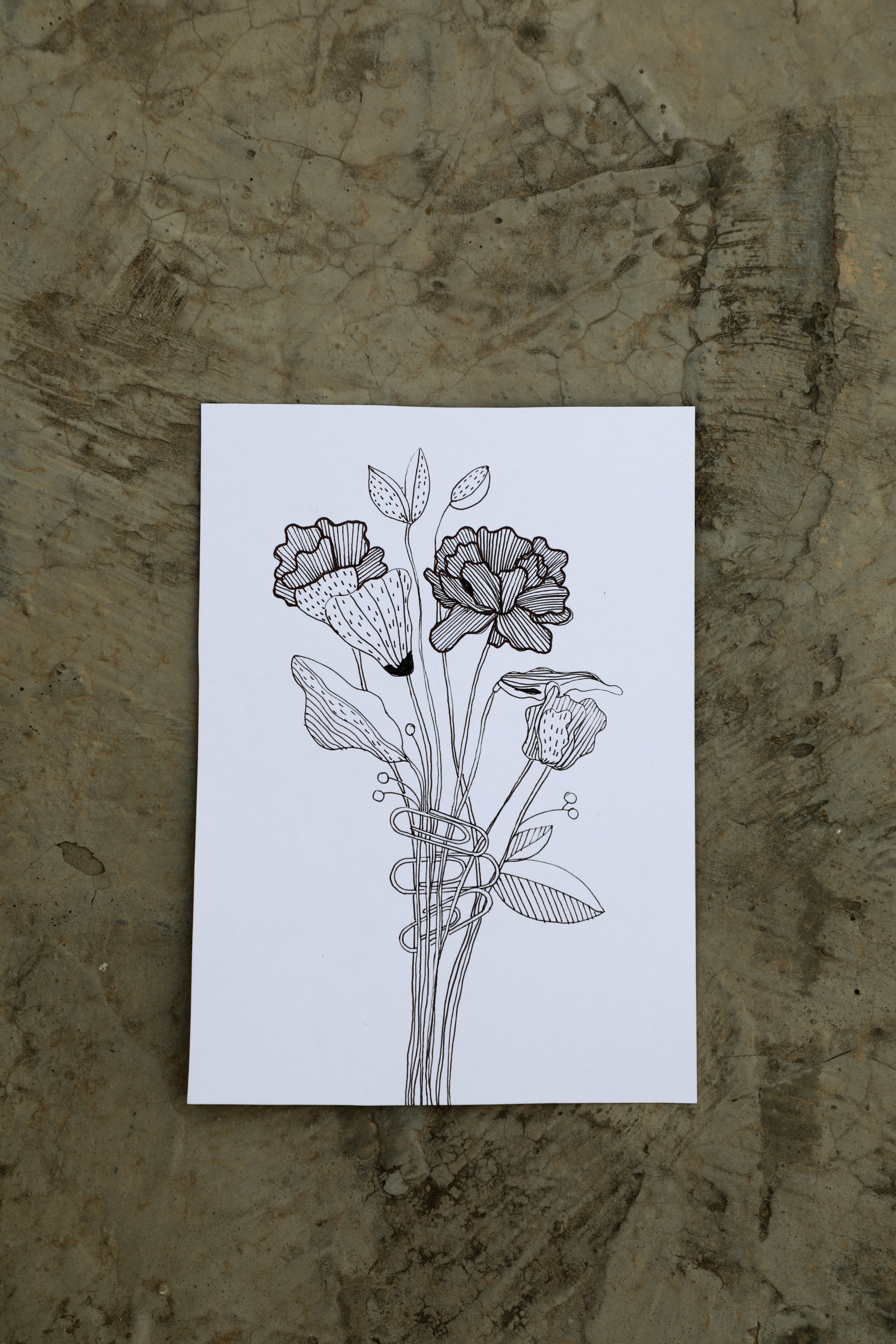 Abhilasha Tyagi is a full-time writer and an accidental illustrator based in New Delhi. She runs on coffee, The Beatles and late night renditions. When asked to tell us about herself, she said, "I'm always extremely inspired by Annie Hall, though I've never managed to look even remotely close to Diane Keaton (not even in my best photograph)".
See more of her work here.